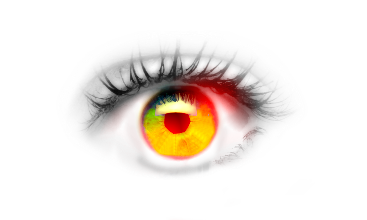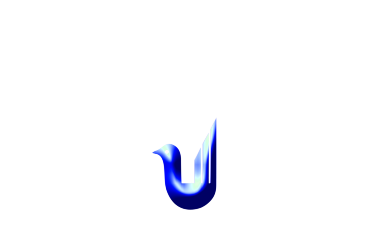 Ryk Narell has always worked with professional commercial images.
He has been published in many catalogues and magazines including American Vogue.
He is an expert in image capture, image editing and electronic publishing.
Ryk also offers video, print and drone (UAV)
,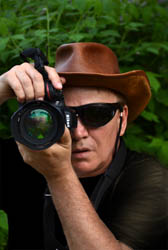 Photographer
From Wikipedia, the free encyclopedia
As in other arts, the definitions of amateur and professional are not entirely categorical.
A professional photographer is likely to take photographs to make money,
by salary or through the display, sale or use of those photographs.
An amateur photographer may take photographs for pleasure and to record an event, emotion, place, as a person without a monetary motivation.
A professional photographer
may be an employee, for example of a newspaper, or may contract to cover a particular planned event such as a wedding or graduation, or to illustrate an advertisement. Others, including paparazzi and fine art photographers, are freelancers, first making a picture and then offering it for sale or display. Some workers, such as crime scene detectives, estate agents, journalists and scientists, make photographs as part of other work. Photographers who produce moving rather than still pictures are often called cinematographers, videographers or camera operators, depending on the commercial context.
An amateur may make considerable sums entering work in contests for prize money or through occasional inclusion of their work in magazines or the archive of a photo agency. The term professional may also imply preparation, for example, by academic study, by the photographer in pursuit of photographic skills. There is no compulsory registration requirement for professional photographer status, so ambivalent or overlapping concepts apply here as they do in other areas of unregulated artistic activity, such as painting or writing.
Photographers are also categorized based on the subjects they photograph. Some photographers explore subjects typical of paintings such as landscape, still life, and portraiture. Other photographers specialize in subjects unique to photography, including street photography, documentary photography, fashion photography, wedding photography, war photography, photojournalism, aviation photography and commercial photography.
RYK specializes in commercial industrial and corporate photography, web sites, video and drone and is in Burlington ONT serving Albion Falls, Ancaster, Brantford, Burlington, Cambridge, Caledon, Caledonia, Dundas, Grimsby, Guelph, Halton Hills, King, Kitchener, Milton, Mississauga,Oakville, St. Catherines, Stoney Creek, Toronto, Waterloo, Hamilton.